The the people on the train and the russian countryside was alot nicer than in Moscow. We met a whole bunch of nice and interesting people.
As we didn't stop at the stations much more than maybe 10-20 minutes I wasn't able to take that many good photos. But these were some of the more OK ones.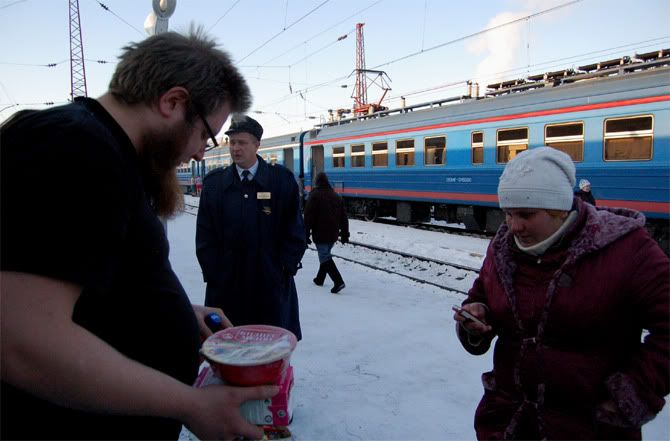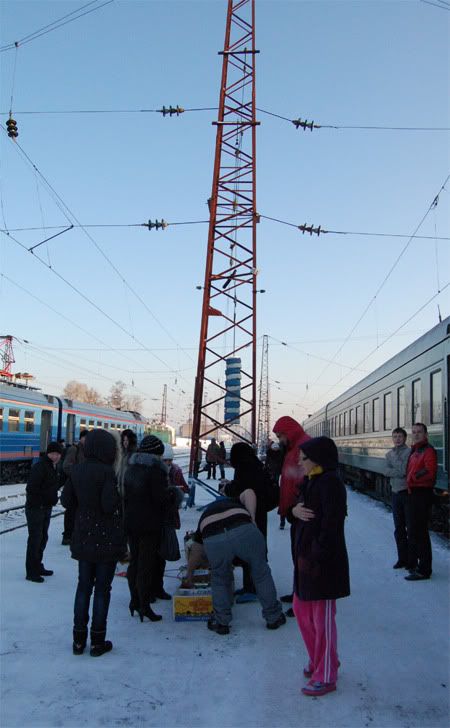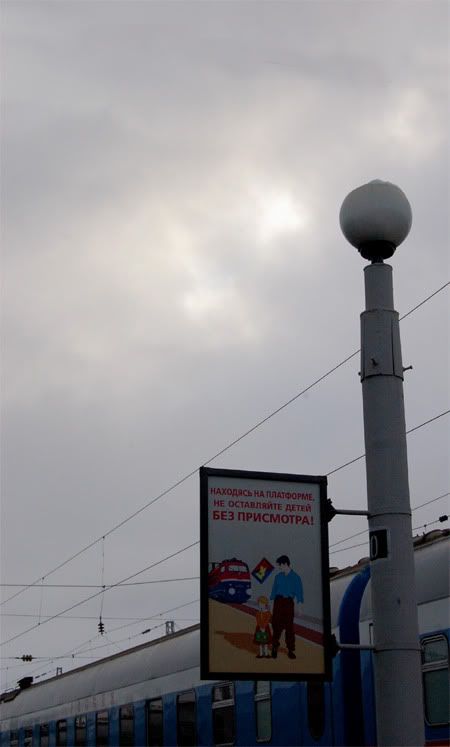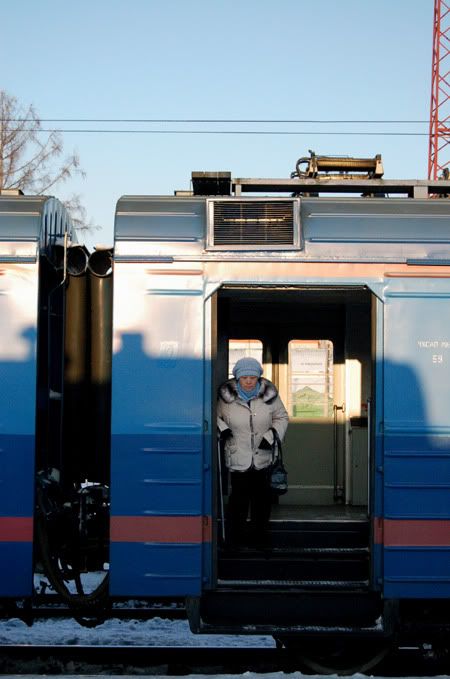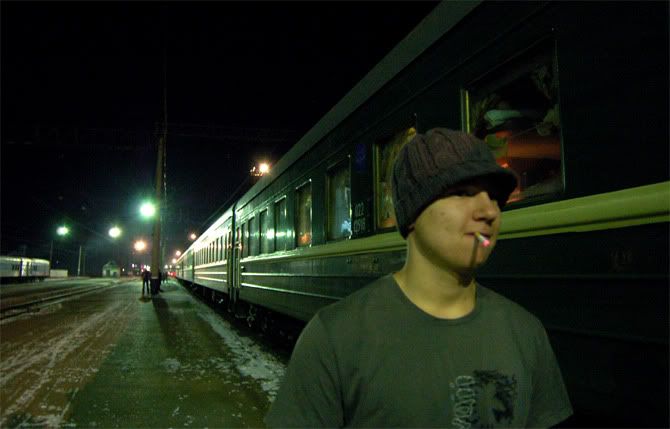 Next up a crapload of photos taken in Mongolia.