I really enjoyed doing my last list of movies I was looking forward to but I felt there were so many more movies worth mentioning so I've decided to do another list.
If you missed my last list you can find it here:
http://barbarpappa.livejournal.com/48579.html
Now, enjoy part 2 of movies I really want to see; (and so should you)
The Imaginarium of Doctor Parnassus
Terry Gilliams (Brazil, Twelve Monkeys) latest movie starring Heath Ledger, Johnny Depp, Jude Law, Colin Farrel and many many more. Heath Ledger was supposed to be the only lead but when he died they decided to use many different actors for the role. The movie will deal with imagination and dreams so it should apparently work.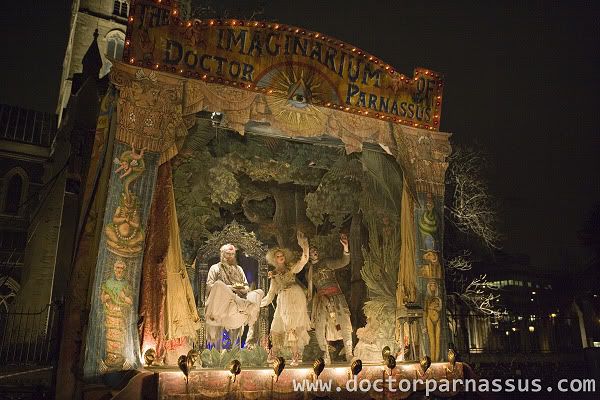 Cargo
Upcoming swiss space sci-fi that I don't really know much of, but damn if I don't look forward to more space movies. I'm hoping this will be more serious as it's from europe.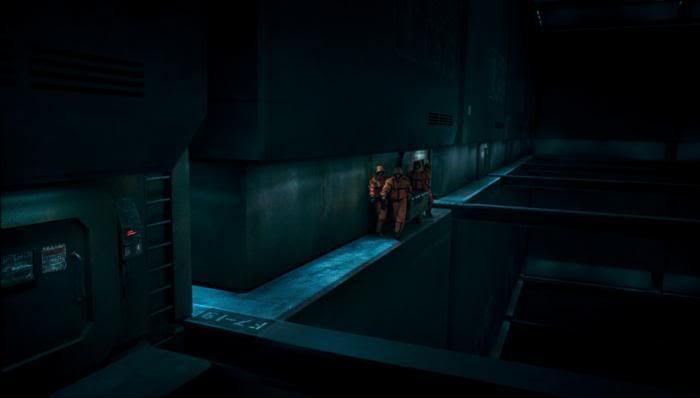 Iron Sky
In this upcoming finnish movie nazis secretly colonized the moon and in the year 2020 (or something) they are coming back! This sounds so damn entertaining.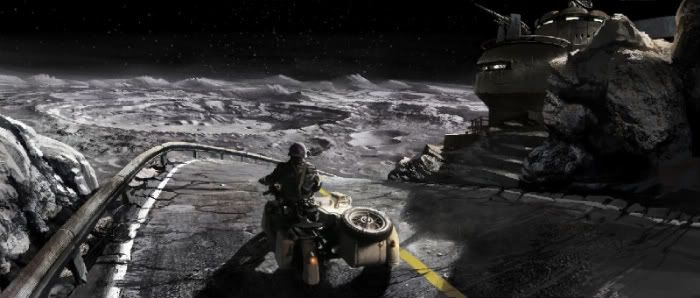 Apocalypse, CA
The world will end from a meteor or comet or something and a group of friends head out on a road trip. This just seems like such a nice little film about the destruction of all life on earth.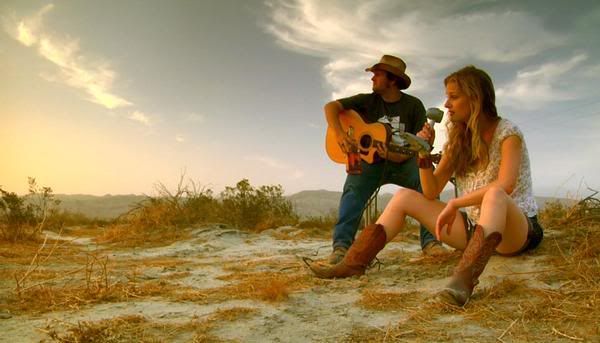 Doghouse
This british zombie movie written by Dogwitch writer/artist Dan Schaffer looks hilarious. All the women in a town have turned into murderous zombies and a group of male friends tries to survive.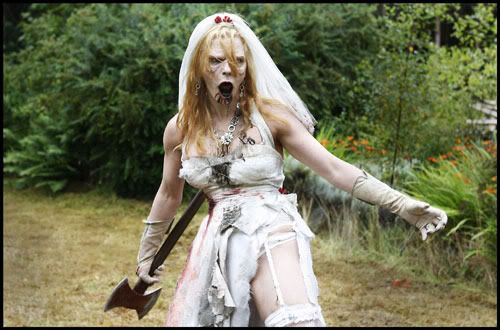 Metropia
An animated swedish dystopia set in a near future where an underground subway system runs all through europe. The animation is done using distorted photographs.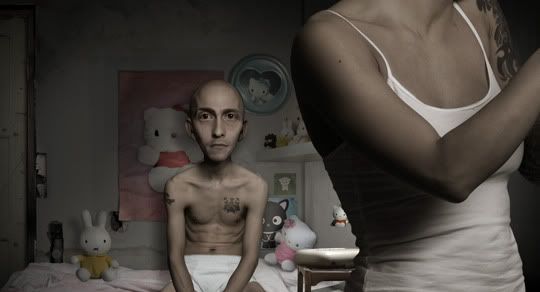 Battle for Terra
Sweet, more space sci-fi. This is a low-budget CGI animated alien invasion movie, only the "evil" invaders are humans searching for a new planet after earth is destroyed. The aliens looks a bit too cute but the movie looks and sounds solid anyway.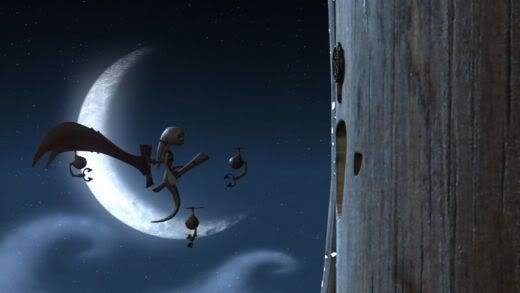 Gentlemen Broncos
Latest movie by Napoleon Dynamite director. This time he teams up with Jemaine from Flight of the Conchords. All the viral clips of him in character have been hilarous. Let's hope this turns out better than Nacho Libre.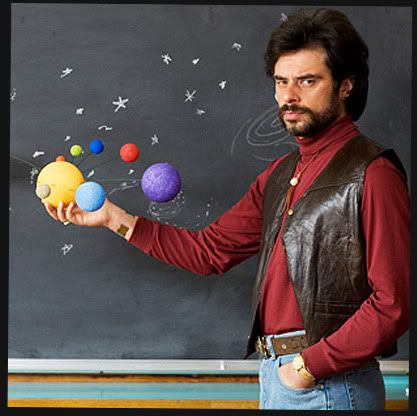 The Slammin' Salmon
Latest movie from The Broken Lizard comedy group. I've really liked all of their previous movies, especially Beer Fest which I seriously rate as one of my favourite comedies. This is rumoured to be their best movie yet.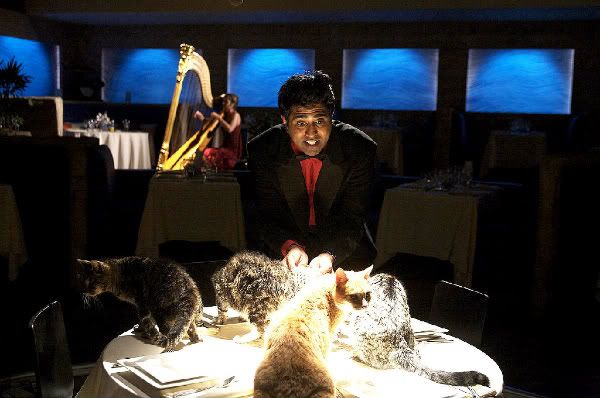 Paranormal Activity
I have no idea when we'll be able to see this horror movie. It's about a couple that sets up a camera for the night to film what the hell is going on at night. What they film is apparently pretty scary as I have only read about how scary the movie is. I watched the trailer a long time ago and I do remember being a bit freaked out. Unfortunately the studio that bought the rights don't have any plans of releasing the movie but wants to do a remake instead. :S Assholes.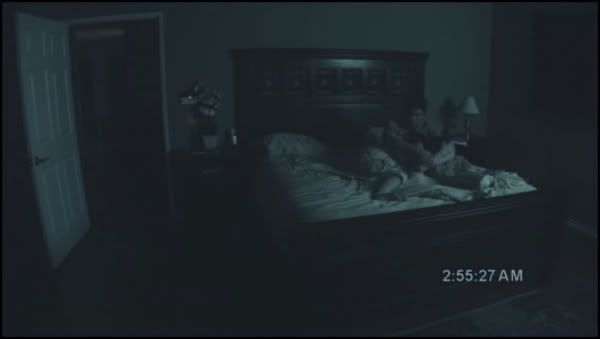 I Sell the Dead
This seems like a fun little movie. It's about graverobbers in the 1800's that encounters zombies or something. It stars Ron Perlman and Dominic Monaghan and has got great reviews.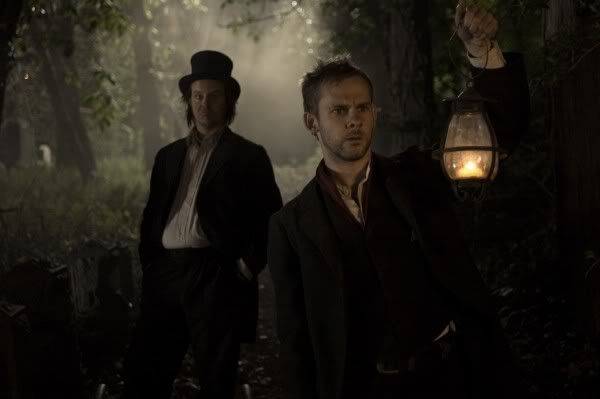 The Clone Returns To The Homeland
A japanese super-serious sci-fi movie about an astronaut that gets resurrected by cloning. The astronaut then reverts back into the memories of his childhood where his twin brother sacrificed himself to save him.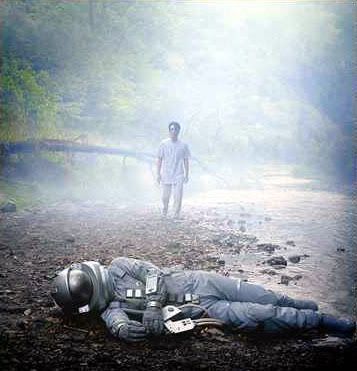 And there's still more! Ha! :D
Maybe I'll do another list.