Moriarty did a fantastic show in Berlin last week.
Though I wish I hadn't gone out the day before going to Berlin because I felt sick the entire trip. I didn't really do much except going to the Moriarty concert. But it was nice catching up with my friend who lives there.
We went to a flea market and checked out some stores and just talked and stuff. It was a great trip anyway. But it felt weird to be in Berlin and not party at all.
I managed to take some photos of the show. Even though it was packed and I was pretty far back. I managed to climb up on a edge and could see over everyone. But that left me with only one hand to take photos with which made most of the photos way too blurry.
Unfortunately all the photos where the singer actually looked into the camera was blurry.
But here's a couple of photos I think are okay anyway.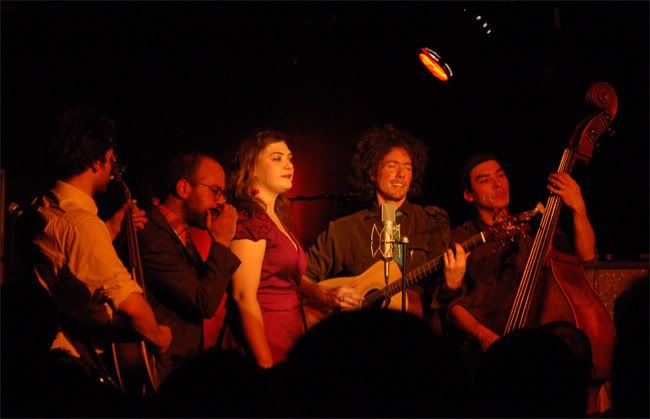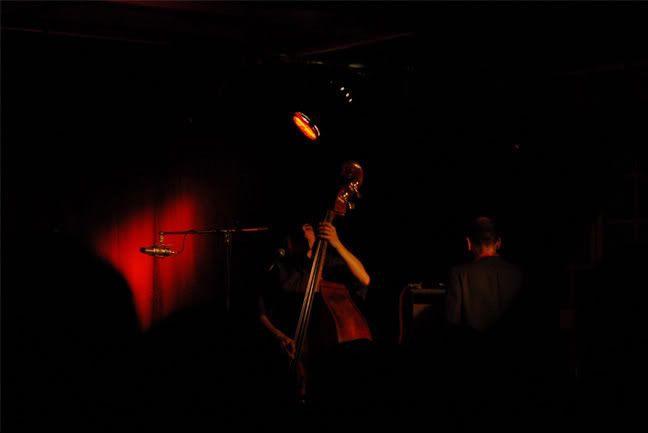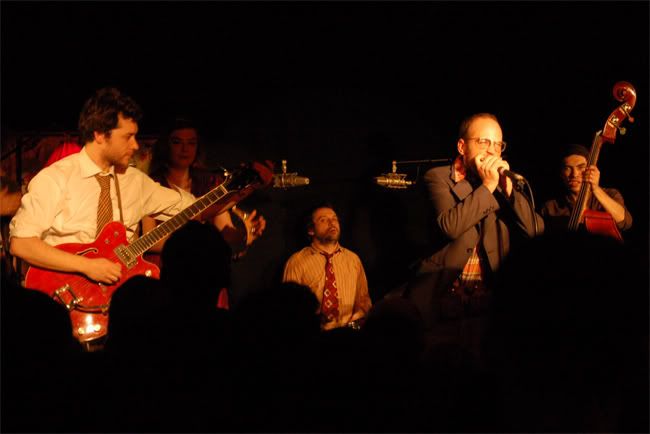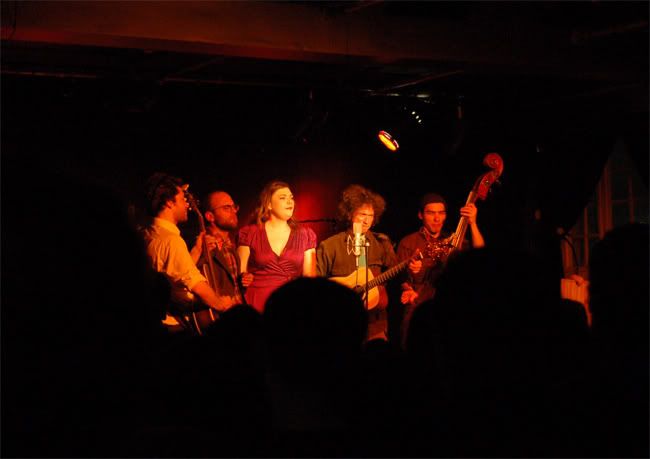 Next I'll go to London on wednesday to see Amanda Palmer and then hopefully Chrome Hoof on friday.
I won't bring my expensive system camera for that. Way too risky bringing that to a hostel.