Woo!
While out to the trashroom I found three boxes by a dumpster filled with books. I looked through them and found several classics I've always wanted to read.
Here's what I found:
The Time Machine & others by HG Wells
20.000 Leagues Under the Sea by Jules Verne
The Picture of Dorian Gray by Oscar Wilde
a collection of short stories by Ray Bradbury
two Moomin books with illustrations.
And some book about a plague epidemic in New York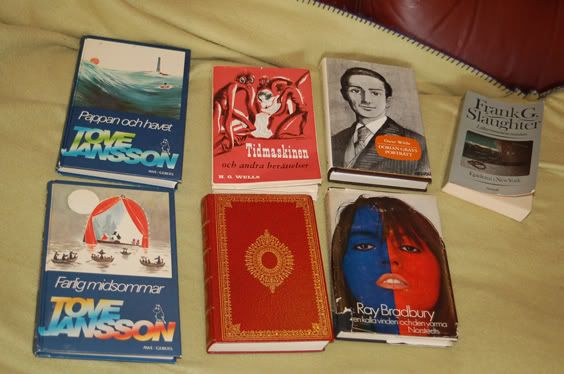 Front of the Dorian Gray book.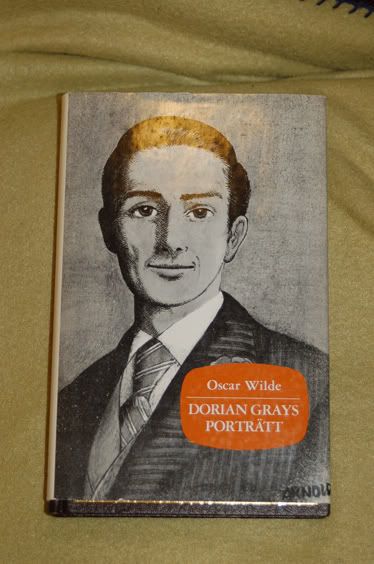 And the back.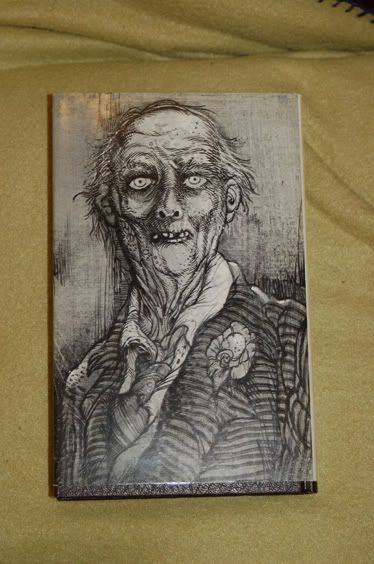 The Time Machine, check out that awesome cover!
20.000 Leagues Under The Sea, ah I love that classic book design.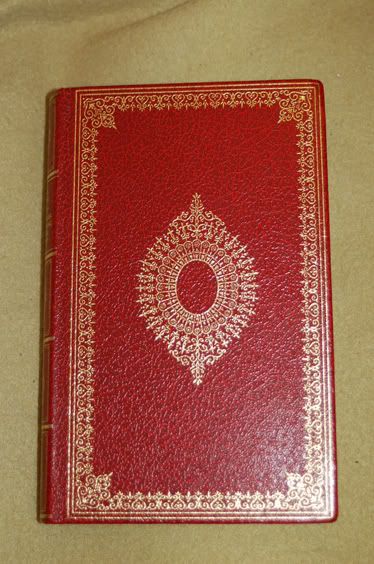 It has amazing illustrations too!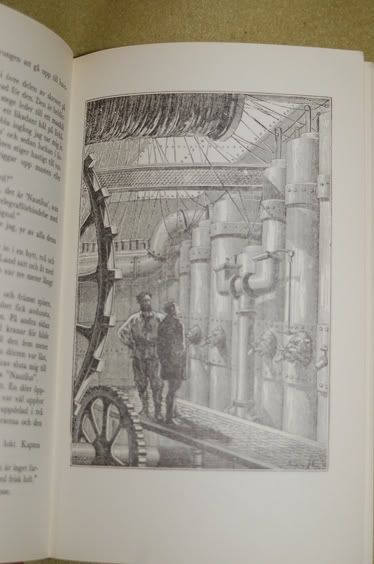 And all except the Ray Bradbury book is in perfect shape.