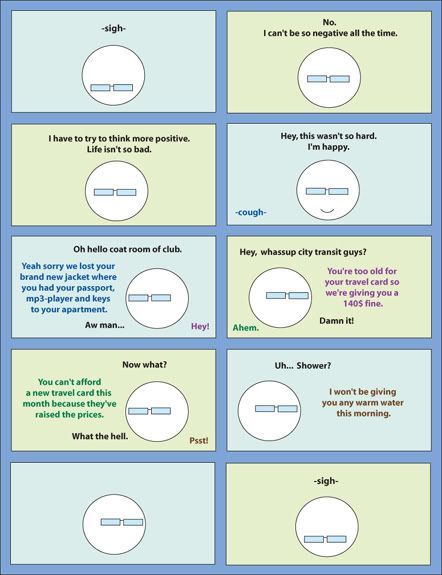 Yeah that was one crappy week.
I had just started changing the way I think and being more happy. People had actually noticed me being more positive.
And then all that happened in one week.
I spent every day the entire week after trying to contact the club and then finally on friday I went out to the club and spoke with the owners of the place in person. They promised to pay the self risk amount from the insurance company. So that'd good, if they keep their word I haven't lost that much money.
Just so damn much hassle contacting them.
The 140$ (1200 swedish kronor) fine I'm okay with, it's my fault really for traveling with a youth travel card when I have a beard. I just got it at the worst possible time. I was in such a horrible mood already that week.
But now it's finally spring! Woo! I was out all day taking photos and the weather was kick-ass! (as you americans like to say) It's been a long long long damn autumn (they skipped winter again, damn you global warming!).
I've been waiting for warm weather for many months now. I've noticed I get happier immidiately when the sun comes out.
If I just live in sweden during summer I'd probably be alot less depressed most of the year.