I screwed up with the pixels and stuff on the CD cover I finished yesterday, it turned out really pixelated when I printed the damn thing. So I hade to remake it from scratch today! :(
It went alot faster now when I knew exactly what and how to do it so here it is, my Birthday/Coming Back From Australia Mix CD gift to a friend of mine.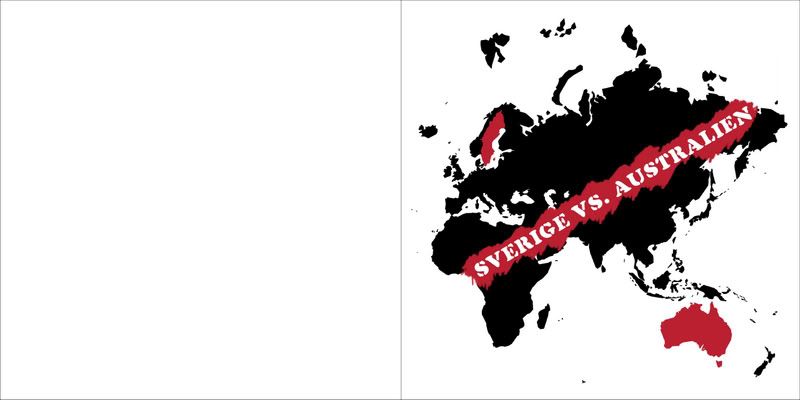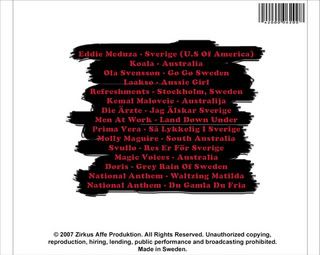 I think it turned out a little bit better this time actually. The shape of Sweden on the map is alot closer to how it really should be and stuff.